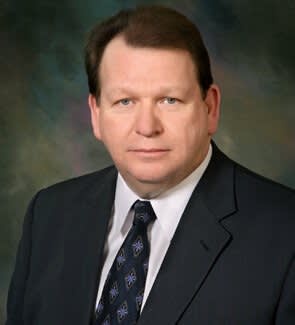 Arthur A. Garton
An Award-Winning Macomb County Attorney
Arthur (Art) A. Garton handles all matters of complex criminal law. He is one of two Macomb County attorneys who completed the National Criminal Defense College Trial Practice Institute. He regularly attends the Defense of Drunk Driving seminars sponsored by the National Association of Criminal Defense Lawyers and has also attended national seminars on Defending Allegations of Sexual Abuse.
Kathy J. Vogt
An Experienced Macomb County Lawyer
Kathy J. Vogt has been a practicing attorney for over twenty years. Her primary practice is family law, including complicated divorce and custody disputes. Ms. Vogt recently completed the State Bar of Michigan Family Law Certificate Program.